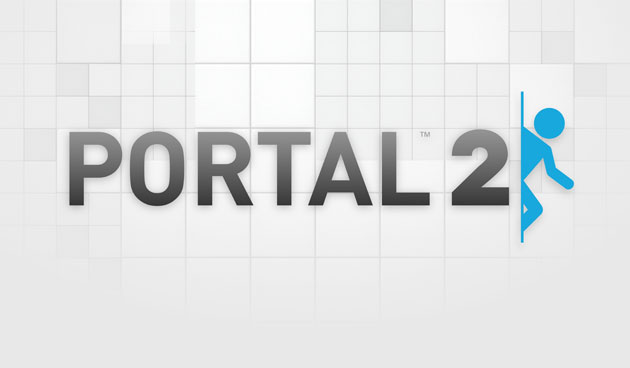 Arguably the most intriguing factor to Portal 2's Playstation 3 is its compatibility with both PCs and Steam, most of the intrigue coming from the fact that we have so far known very little of exactly what we can expect. Valve has now released details on the launch to quell our anticipation.
PS3 users will be afforded cross-platform gameplay and matchmaking, as well as Steam achievements (trophies will be earned in conjunction), chat, and all other profile features of the platform. Co-operative saves for Portal 2 will be uploaded to the Steam Cloud servers, allowing universal save data across all PS3 units. All that is required for these features is linking the players' Steam and Playstation Network, which is offered directly in-game when Portal 2 launches.
Are you getting Portal 2 on PS3, E-Gs? Or should Valve be donating an equal amount of time to these kinds of features on the 360? Give us your thoughts down below!