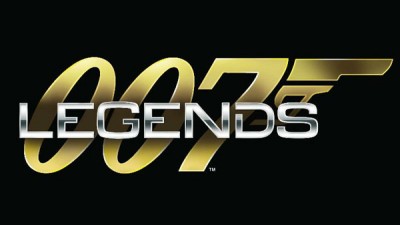 Marking the demi-centennial of the Agent James Bond's first mission, Activision announced 007 Legends, a game that will "recreate a number of the character's most iconic moments from the silver screen." The publisher has tapped UK-based studio Eurocom to continue their work on the franchise (after both 2010's Goldeneye: 007 and its Reloaded HD cousin).
The game will draw inspiration from six of Bond's adventures – including the upcoming 23rd film in the franchise, "Skyfall" – but no word yet on which portrayal(s) of Bond will swagger alongside Daniel Craig's. We aren't betting on any appearances from George Lazenby.
007 Legends is scheduled for release this Fall, on the PS3 and 360.