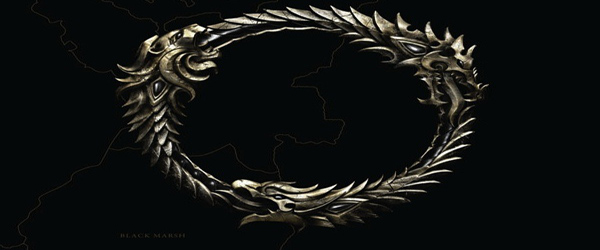 The big 'secret' that just about everyone knew what coming has finally been made official in a press release via Bethesda.
May 3, 2012 (London, UK) – Bethesda Softworks®, a ZeniMax® Media company, today announced The Elder Scrolls® Online , an MMO in development at ZeniMax Online Studios. The Elder Scrolls Online will be the first Elder Scrolls game to allow gamers to explore the legendary Elder Scrolls world with others.
The title will be gracing the cover of Game Informer this coming month as well.  We here at Elder-Geek are exceptionally curious to see what type of MMO this is.  Will it be a return to grace for the dwindling era of sandbox MMO gaming which the single player games most align with?  Conversely, will it follow WoW like SW:ToR with yet another theme park MMO?  Perhaps a hybrid? We'll know soon enough!