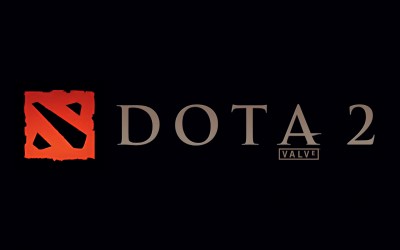 In a press statement released earlier today, Valve Software confirmed that DOTA 2 would be free-to-play at launch. In preparation for the game's release, the Dota Store was announced as a game-specific marketplace for unique items crafted both by Valve and players, which can be used immediately within the game's beta and be carried over into the official launch. Items can be purchased now without access to the game proper, but an "Early Access Bundle" is available for purchase.
"The opening of the Dota Store is a big part of our final push to launch," commented DOTA 2 Design Lead IceFrog, "With support for the Steam Workshop, the majority of the items made available on day one were created and being sold by members of the community. By making the game Free to Play, we hope to give gamers the ability to decide how – and how much – they want to invest in the game."
DOTA 2 will release sometime later this year, exclusively on PC. The International DOTA 2 Championships 2012 will be held in Seattle Washington later this Summer.