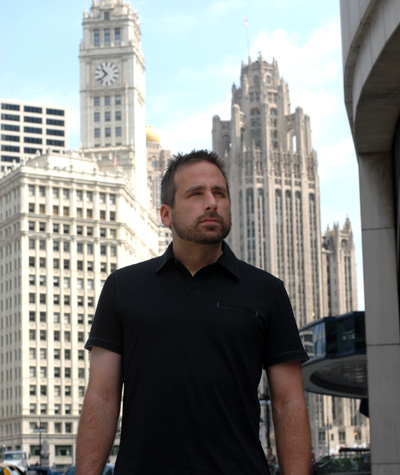 Despite its February 9th launch looming on the surface, the creator of the original Bioshock has only 'seen a few minutes' of the sequel. In a recent interview with Joystiq, Ken Levine exposited on his relationship with the project, and on recent changes in the 2K family.
"I don't have … except for being the studio that created the world and the franchise. You know: Andrew Ryan, Big Daddies and Little Sisters and all those things. We don't have a connection with BioShock 2. I haven't really seen it," he continued. "I'm waiting for it to be done. I want to play it as a fan. If I'm going to work on something … either I work on something or I don't work on something," he said. "I'm in for a penny, I'm in for a pound. If I'm not going to work on it, I just want to play what's there as a fan. I don't play betas. Except for stuff I'm actually working on, I hate playing betas because I just want to play it when it's done. We started with them, we were working on BioShock 2, then I just said well, 'I'll play it as a fan when it comes out.'"
The removal of the original heads of development has been a cause for concern for many gamers, but the faith they have bestowed on their prodigies seems to be have been bequeathed with good reason. How does this revelation affect your view of the game, if at all? Let us know in the comments below!