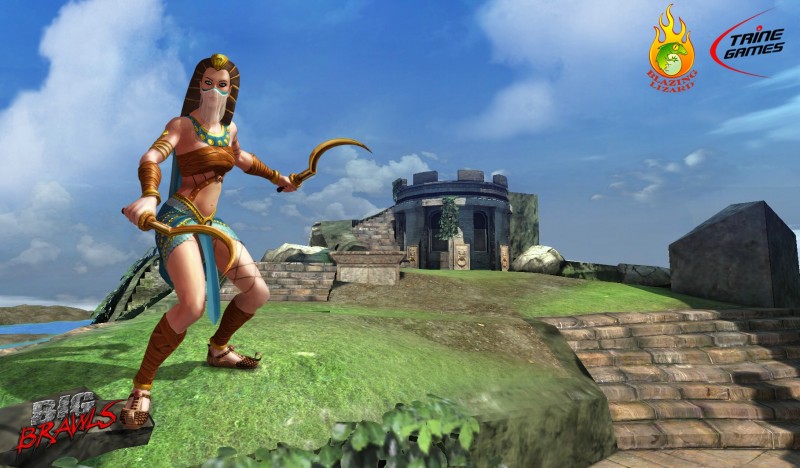 Blazing Lizard, Inc. (known for iSkyDive! and Pirates vs. Ninja Dodgeball) and Trine Games today have announced Big Brawls, an arena-style, fighting game designed exclusively for consoles. The game features over a half-dozen, characters battling across destructible arenas where combatants use a variety of brutal melee, object, and siege attacks to knock each other out of the arena. Big Brawls is set to be 1-4 player-friendly. Whether or not it's worth your cash is still way up in the air.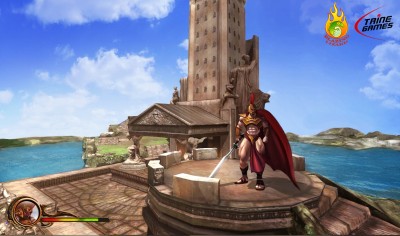 "Big Brawls combines' next-gen graphics and technology with gameplay suited for digitally distributed experiences. It's been a true labor of love of ours and we're incredibly excited to share this with fans of this seemingly abandoned genre." stated Christopher Stockman, Studio Director of Blazing Lizard.
"Big Brawls fills a large hole in a genre that gamers have long demanded for." said Sangam Gupta, Managing Director of Trine Games. "We're equally thrilled to be working with Blazing Lizard on what will truly be an amazing experience."
Big Brawls will be available for download on yet-to-be announced home console systems in the fourth quarter of 2010.