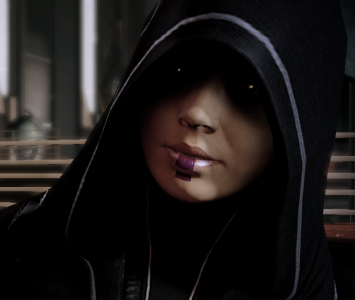 BioWare announced toady an all new downloadable character to Mass Effect 2, the master thief named Kasumi. The Kasumi DLC will be coming to XBox 360 and PC this April.
"Mass Effect 2 is BioWare's highest Metacritic game to date, and we are excited to be able to expand that experience by introducing another engaging new character in Kasumi," said Aaryn Flynn, Studio General Manager of BioWare Edmonton. "Kasumi – Stolen Memory is a testament to our promise to continue to provide fans with new, compelling, high quality post-launch content."
Prior to the launch of Kasumi in April, also being released on March 23 through the Cerberus Network is the Firewalker DLC pack, which includes five missions taking place on five uncharted worlds.