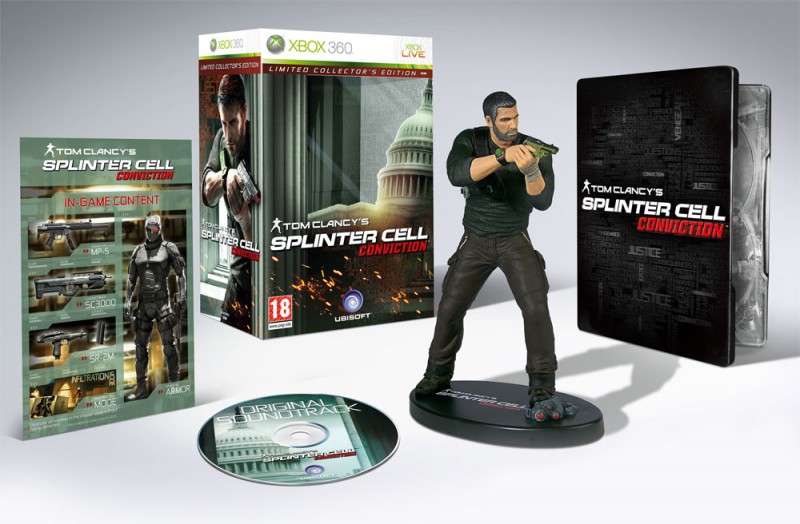 Ubisoft confirmed today that Splinter Cell: Conviction is finally 100% completed and has actually gone gold on the Xbox 360. Conviction is also going to be available on PC in both standard and special edition formats.
Conviction has been notoriously plagued with delays. It's original release date was to follow shortly after another Ubisoft title, Assassin's Creed, in 2007.
Players will finally be able to continue the story of Sam Fisher as he hunts down the people responsible for his daughter's death on April 13, 2010.