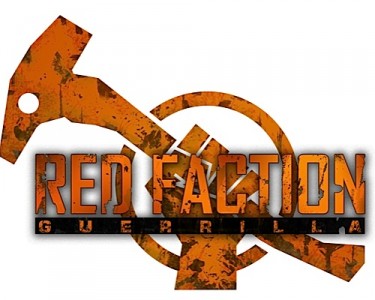 The partnership between developer THQ and SyFy has borne some significant fruit. Destroy-everything-shooter franchise Red Faction is set to be translated into a television film, with the next game in the series being produced in conjunction with SyFy games. The film will run approximately two hours long and could act as a pilot for a possible television show based on the franchise.
"It is the kind of content that fits our genre," Alan Seiffert, senior VP of Syfy Venture said in an interview with Broadcasting and Cable, "It is a great fit for a big Syfy Saturday movie, and if it really works, it is a great back-door pilot."
THQ is also working on a game series based on the SyFy original series Ghost Hunters Academy for the Nintendo DS and iPhone. "Both Ghost Hunters and Red Faction are great examples of how we are absolutely committed to [gaming], and it is going to be more than just taking the name, it is going to really be part of the overall experience," Seiffert says.