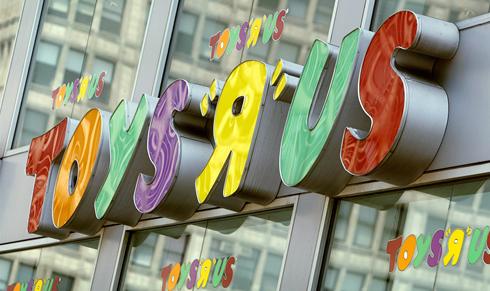 When Wal-Mart moves, the rest of the industry follows. The giga-retailer's possible return to the used games market has spurred similar theorizing on the part of, among others, Best Buy and Toys R Us. Lazard Capital Market's Colin Sebastian recently released information showing that the two companies will be testing a used game inventory in select stores to re-test profitability. Analyst speculation tends to favor the belief that even Wal-Mart's used games push won't effect Gamestop's dominance in the field, and the big retailer's entrance to the market could have a negative effect on the used games front as a whole.
"Given the lack of success of other pre-owned game initiatives, we don't view these new initiatives as posing a clear threat to GameStop,"  Sebastian stated, "the barriers establishing a liquid and profitable used video game business are fairly high, including dedicated systems to track and manage used inventory and pricing, the ability to refurbish products and restock stores to balance supply, and compliance with numerous municipal codes. While the third-party companies likely have these core competencies, we note that they will not be as tightly integrated as what exists across GameStop's network of thousands of stores. We believe that the new big box initiatives could have a bigger negative impact on sales of value-priced new software, which are traditionally sold to 'mass market' consumers through the discount big box stores."
Agree with analysts like Colin Sebastian? Or how do you think that more competition with bigger businesses will effect Gamestop? Analyze for yourself below!