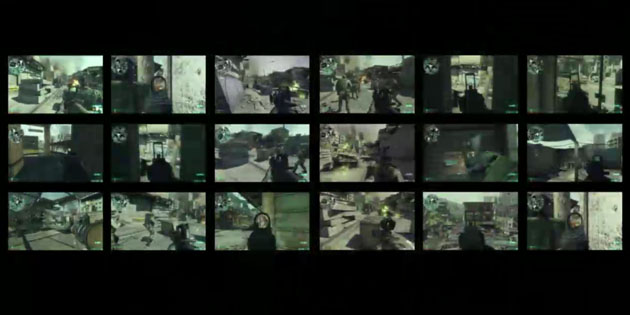 EA showcased a live 24-player multiplayer match for Medal of Honor during their press conference at the E3 today. The multiplayer aspect of the game, currently in development at EA DICE will complement the single-player experience that is being developed by the EA Los Angeles studio.
Furthermore, EA announced that a public multiplayer beta will be launched on June 21st for the PC, Playstation 3 and Xbox 360. Players who have pre-ordered the game and have a registered Battlefield: Bad Company 2 VIP-code linked to their account will gain early access to the beta, and will be able to play the game from coming thursday onwards.
The game will include maps based on real locations. Two maps showcased during the conference will be located in the city ruins of the Afghan city of Kabul, and the infamous Helmand Valley located in southern Afghanistan.
Medal of Honor is slated for a release on October 12th in the United States, with a European release following three days later.