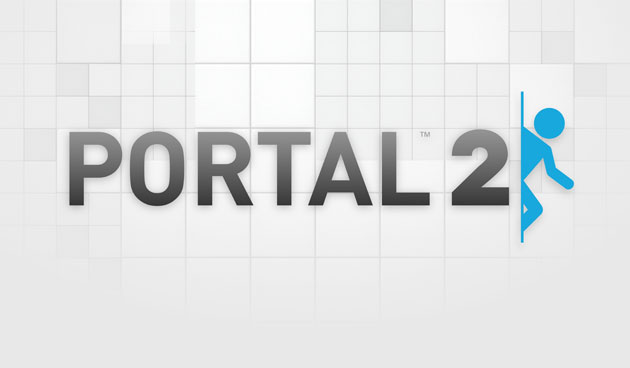 Valve has already made major leaps in cross-console connectivity by bringing Steam Cloud to the PS3 with Portal 2, but the developer is seeking to further expand the definition of "multi-platform" with some of the game's post-release content. While traditionally the PC has been the home for user-created content in the form of patches and modifications, Valve has announced that – with the advantages that Steam Cloud brings – a lot of these fan mods will show up on other platforms.
"The mod tools have to stay on the PC side just because there's a bunch of dependencies that require the Windows platform," Valve's Chet Faliszek explained to NowGamer. "But the content that comes out is agnostic, and so we will be seeing that on all the platforms. Depending on the platform you're on, I should say, will depend on how we're delivering it."
No word yet on how Xbox 360 players will get said content, but we here at Elder-Geek look forward to finding out.