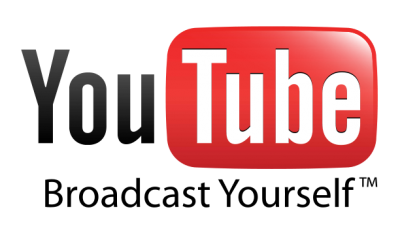 "Game Console Software Engineer" is not a job posting you'd expect to see in Google's Youtube subsidiary listings. While it is possible to view the video-sharing site via console browsers on the PS3 and Wii (Youtube XL), the timing of this job posting – and the skill set it is asking for – could mean that the service is preparing for a Netflix-sized push on home consoles. Google is asking for someone to "build the next generation game-console-based TV experience with You Tube video content" and "integrate and optimize with distribution channels and devices including all major game platforms", with the possibility of a "pay-per-stream" revenue.
With a similar move by Netflix getting them 7.7 million more subscribers, and Hulu reporting major (if unspecified) gains with its PS3 "Plus" program (with 360 support reportedly coming soon), its likely that Youtube could be looking to monetize on consoles. Google has made no announcements to the effect, but with both Microsoft and Sony making big points on media partnerships in the last few years, its not likely that such a move would stay secret for long.
Would you pay $8/month from Premium Youtube access on your console? What would it take to make the YT experience worth paying for? Let us know below!