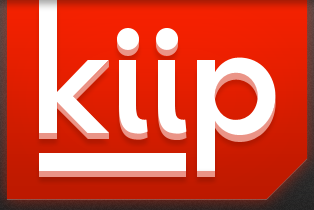 Achievements, for all the competitive posturing, are just numbers. But if Kiip (rhymes with "beep") has its way, mobile achievements could merit tangible, real-world rewards. The advertising startup now offers that very service across 15 different mobile games, with in-game victories leading to vouchers for products like PopChips and a bottle of Dr. Pepper.
Upon clearing any rewarded achievement, the player is notified at the level break, and asked for an email address to send the manufacturer. A redemption code is then sent to their email address. Kiip hands out 100 possible points per game to each advertiser, which can then offer up prizes ranging from a dollar's worth of snacks to $100 cell phones. So far, the adoption rate of these rewards has reached around 50%. A figure which, compared to clicking percentages on banner advertisements in or out of game, is certain to attract more and more companies in the near future.
Would you like a bag of chips with that 15 points? Or is this kind of direct consumer interaction something you would prefer to avoid with big advertisers? Tell us your thoughts below!