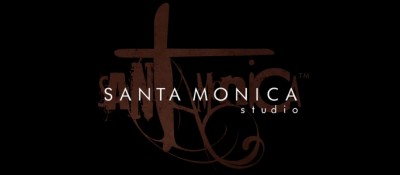 Continuing the trend that began rumors of a "God of War Online" back in late March, Sony Santa Monica is hiring more designers with "open world" and shooter experience. Job listings (via Twitter) for both a Level Designer and Senior Combat Designer are asking for pretty specific skills, the former requiring knowledge of "open-world" games, and the latter looking for "experience working with, developing or designing vehicle combat."
While no longer seeming to point to some online god-killing, these new positions are definitely pushing Sony Santa Monica in a new direction than what we have seen previous.
What do you think this could mean, E-Gs? What are you expecting next from Sony SM? Tell us in the comments section!