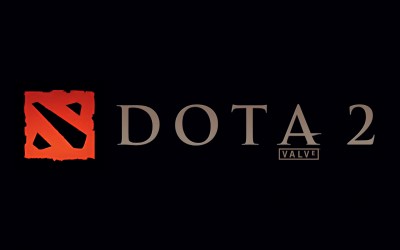 The fight for the name DOTA seems to have come to a close. Blizzard Entertainment released a statement late last week concerning their ongoing battle with Valve Software over the trademark, both studios having games in development attached to the lucrative namesake. According to Blizzard, Valve will continue to develop DOTA 2, and Blizzard's own sequel Multiplayer Online Battle Arena will change its name from Blizzard DOTA to Blizzard All-Stars. The House of Craft will retain the non-commercial rights to the name for its user-generated StarCraft II and WarCraft III communities. No further details of the settlement will be disclosed, according to Blizzard's statement.
"Both Blizzard and Valve recognize that, at the end of the day, players just want to be able to play the games they're looking forward to, so we're happy to come to an agreement that helps both of us stay focused on that," said Rob Pardo, executive vice president of game design at Blizzard Entertainment. "As part of this agreement, we're going to be changing the name of Blizzard DOTA to Blizzard All-Stars, which ultimately better reflects the design of our game. We look forward to going into more detail on that at a later date."
"We're pleased that we could come to an agreement with Blizzard without drawing things out in a way that would benefit no one," said Gabe Newell, president and co-founder of Valve. "We both want to focus on the things our fans care about, creating and shipping great games for our communities."
Released in 2003 as a mod to Blizzard's WarCraft III: Frozen Throne, Defense of the Ancients spawned its own genre and loyal community. In 2010 Valve announced a sequel to the property – and a trademark on the name – for their collaboration with IceFrog, one of the mod's chief designers. Later that year, Riot Games counter-filed for the trademark, "to protect the work that dozens of authors have done to create the game…". This past February, Blizzard filed its own trademark opposition against the project.
(via Game Politics)