Every day from February 1-14 we add one couple to our Top 14 Couples!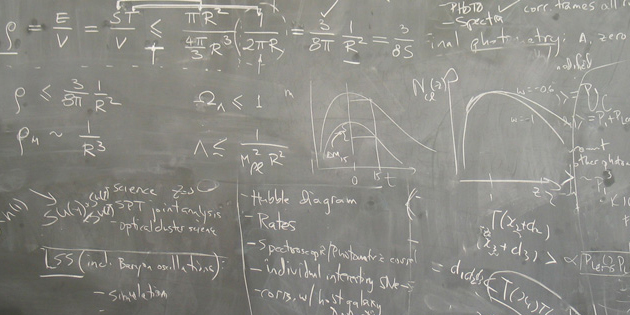 20 Jan
If you're a video game collector, or you want to start video game collecting, do yourself a favor and read this article.
With almost every high profile title in consideration for a film adaptation, who should play our favorite video game characters on the big screen?