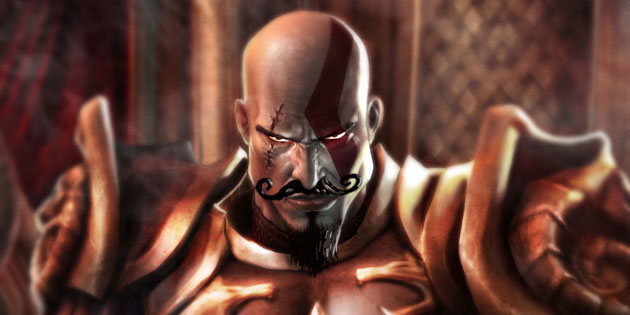 Recent titles like Darksiders, Dante's Inferno, and, to some extent, Bayonetta, have reinvigorated the use of the phrase 'God of War clone.'  In fact, ever since Kratos' first outing in 2005 on the PS2, it seems that not a year goes by when we don't see a GoW clone or two.  But I have to ask—is it necessarily a bad thing?
First; what is God of War?  Aside from being an incredibly fun and immensely popular franchise, it's best described as the combat of Devil May Cry, the puzzles of Legend of Zelda, and the quick-time events of Shenmue.  It did for the 3rd person action/adventure hack & slash genre what Halo: Combat Evolved did for the console FPS.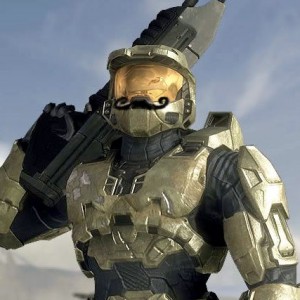 The way it did this was by having a fluid set of controls that have remained the norm ever since with little variation.  But those controls didn't just come out of the blue.  They were the natural result of decades of hack & slash titles.  A similar thing happened with Halo, a game that made dual-analog control in FPSes the standard.  But you don't hear people calling modern FPSes 'Halo clones' even though the rebounding health meter, control scheme, and many other elements found their roots in the title.
When I first played God of War, I was blown away, as were many others.  Everything was so polished and flowed so smoothly and I can guarantee that I wasn't the only one who, at the time, wished that more games were like it.  5 years later, that wish has come true and 'God of War clones' are ridiculed and often reviled.  What a fickle bunch we gamers are.
Are our standards so high that we can find fault in a game because its controls are good?  Because the developers wisely chose to implement what's been proven to work and be fun rather than attempt innovation?  The fact is that innovation in gameplay will become increasingly rare until we either get more buttons or motion controls become the norm.
Games like the aforementioned three can all be classified as 'God of War clones':  One button for light attacks, one button for heavy attacks, dodging with the right analog stick, quick-time events abound, etc.  Bayonetta is subject to fewer accusations because the protagonist is female and the style of the game is a far cry from God of War, but Darksiders and Dante's Inferno are doomed to play second fiddle to the upcoming God of War III.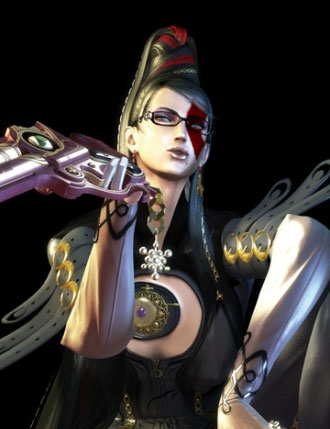 The funny thing is that the games would've received just as much if not more criticism had they changed their control schemes just to be different.  And fixing what isn't broken is never a wise idea.  There's no need for games to reinvent the wheel and indeed the responsibility of gameplay innovation should fall on the shoulders of the existing franchises rather than the new IP's.
The hack & slash control scheme has pretty much been perfected in terms of the standard gamepad and I can guarantee that if there are any major changes to it in later games, they'll have only been made to avoid the dreaded 'God of War clone' label.  And while I will admit that the similarities between Darksiders, Dante's Inferno, and God of War do go beyond controls alone, closer examination of all three will reveal intricacies and details unique to each.
I just wonder why there's a double standard.  No one bats an eyelash when another FPS comes out that uses the standard control scheme, so why all the fuss about the hack & slasher?  I didn't much like Darksiders but my review speaks for itself about Dante's Inferno (spoiler: I loved it).  But I have to ask: how would you have made Dante's Inferno?  It might have lent itself to an RPG, but anyone can tell you that a story about a man venturing through the 9 Circles of Hell has 'hack & slash' written all over it.
So I ask you–what could've been changed to make it less like God of War and still be a fun game?  As far as my thinking takes me, there could have been no substantial changes made that wouldn't have affected its quality and that any other changes would've been purely cosmetic.
The opinions expressed in this article are solely those of Eliot Hagen.