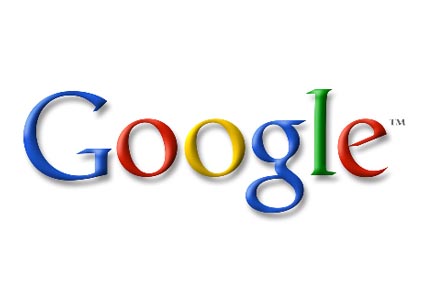 Google is looking to get into the gaming world in a major way. Becoming the latest big budget firm to heavily endorse Facebook-related products, Google has invested between $100  and $200 million in social-games maker Zynga (Mafia Wars, Farmville). Adding that to the estimated $300 million the developer has already received this year in additional funding elsewhere. Analysts are estimating the move to be a part of the soon-to-launch Google Games social gaming platform.
In addition, Google is buffing up its mobile application service by releasing an App Inventor for its Android operating system. The program is designed to help even amateur developers create and publish applications directly to the OS. The App Inventor is a free program to all available computing platforms, and gives access to basic mobile features like accelerometer, texting, text-to-chat, web APIs, and phone call data.
"For the past year, we've been testing App Inventor in classrooms around the United States, and we've found that it opens up the world of computer programming to students in new and powerful ways," said Google in a statement.