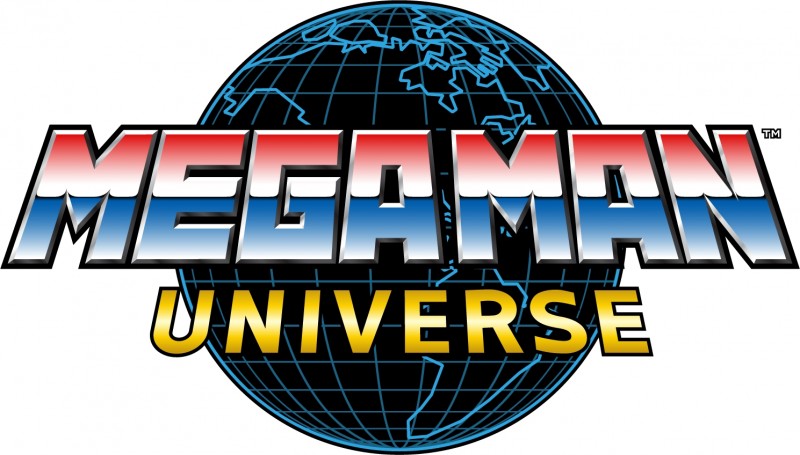 If you're on this site, chances are good that you've played at least one of the Blue Bomber's many titles. Since his creation in 1987, Mega Man has starred in over 140 titles across numerous platforms and generations. His reach has extended to cartoons, toys, clothing, and more, but the series has maintained its addictive yet challenging gameplay throughout.
The next Mega Man game, Mega Man Universe, will put your imagination at the center of the gameplay experience. Kenji Inafune, creator of the franchise and Head of Research and Development Management for Capcom, said
"We are thrilled to finally be able to announce Mega Man Universe…this game will break the mold and challenge the conventional wisdom of what a Mega Man game can be. When fans finally get to see it, I believe they'll envision their most far-out Mega Man dreams coming true."
Capcom promises not only the core experience beloved by fans worldwide, but also a slew of innovations.  Mega Man Universe will be released on the PlayStation Network and Xbox Live Arcade, though no date has been announced.