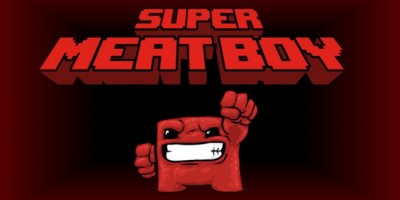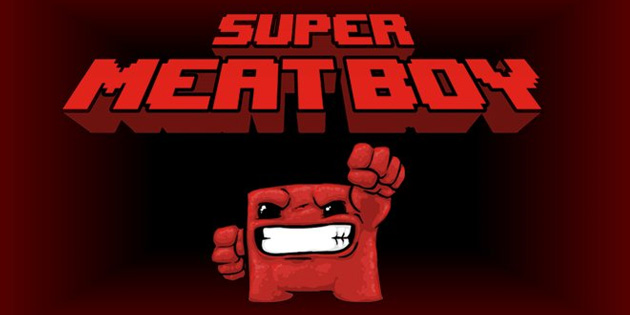 Earlier last week, the People for the Ethical Treatment of Animals created the flash parody game Super Tofu Boy, in response to the XBLA/PC indie game Super Meat Boy. Edmund McMillen, one half of Team Meat and friend of the site, had much to say in response to game, including an announcement that the character of "Tofu Boy" would be added to the Super Meat Boy roster.
"First off I want to thank PETA for helping us turn Super Meat Boy into a household name and of course for making themselves look quite foolish in the process," McMillen wrote in an official Team Meat blog post, "See (as mentioned in countless interviews), Meat Boy isn't made of animal meat, he's simply a boy without skin whose name is 'Meat Boy'… but sshh don't tell them that."
McMillen also revealed that he had created several accounts on the PETA website in hopes of "pushing the game" and creating such a controversy. The former vegetarian thought that the parody game itself "is beyond flattering and amazingly helpful." A resulting Twitter controversy about these and other comments from the developers has resulted in Team Meat adding Tofu Boy to the official character roster of their own game.