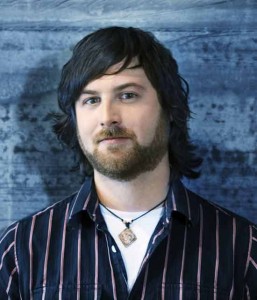 According to Gameinformer, director of the acclaimed series Assassin's Creed Patrice Désilets has left Ubisoft and the video games industry on June 11 to take a "creative break."
Désilets played a pivotal role Ubisoft Montreal's existence since the studio's inception. He also played an instrumental role in the Prince of Persia series across multiple platforms.
His departure comes as a staggering loss after Clint Hocking of Splinter Cell and Far Cry 2 left the studio earlier this year. Jade Raymond, who worked heavily with the original Assassin's Creed, has also left the studio to control the Ubisoft Toronto studio.
Ubisoft officially stated: "With his role on project essentially done, Patrice Désilets has decided to take a creative break from the industry and is no longer working on Assassin's Creed: Brotherhood."